Chorzow is one of the biggest town in Silesia in Poland. In Chorzow live more then 100 thousand people. The leading industries are mining, steel and chemical industries.The city is also famous because of sport and cultural events.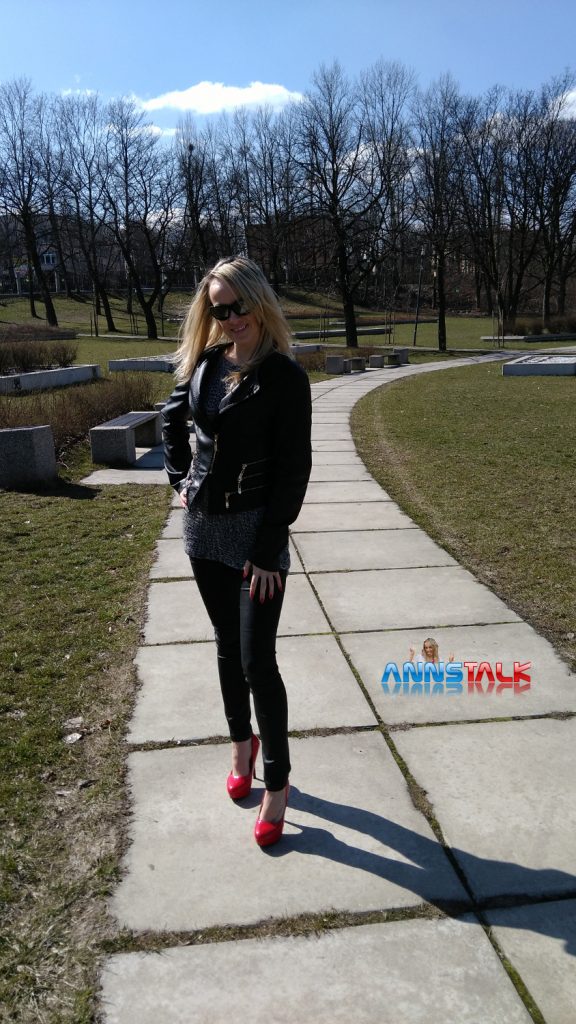 While sightseeing the city, you should not miss President Coal Mine Tower located in Chorzow Stary. The mine shaft was erected in 1933. Originally, the shaft was named "Wielki Jacek" but in 1937 President of Poland Ignacy Mościcki changed name to "President". The tower has 42 m height and now it is only touristic attraction with famous restaurant Sztygarka, a guesthouse, Day SPA, "Fire Brigade" Gallery and Cafe "Pod Wieżą", small park and viewpoint from the top of the tower.
Viewpoit has 16 m kw. , 201 stairs to top. It is located for the 20 people. The President Coal Mine Tower is also interesting at night because of illumination lights.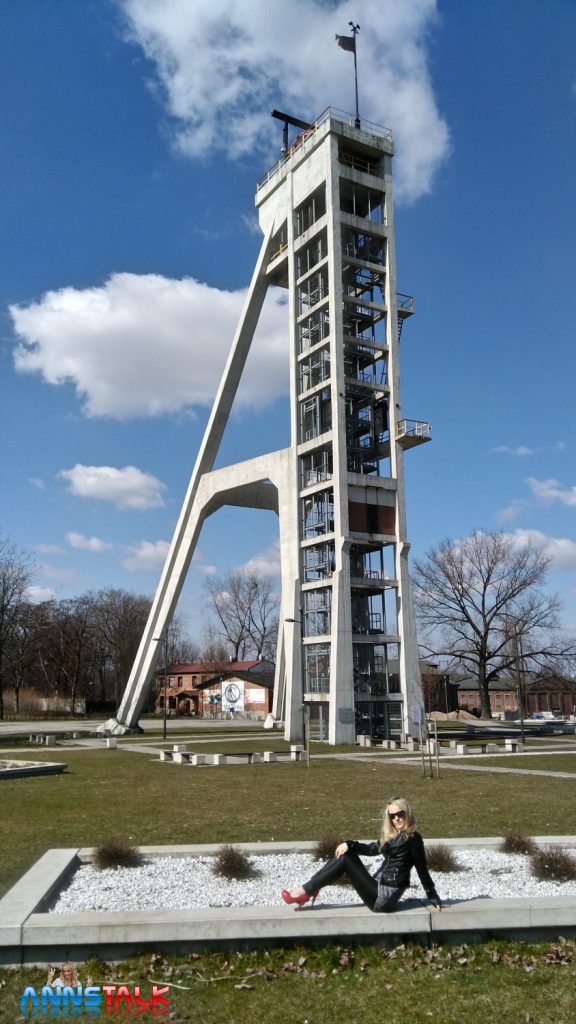 Front view of historic hoist tower of the former "President"
Near President tower is famous park – Wojewodzki Park Kultury i Wypoczynku. This is the biggest park in Europe with many attractions like: Silesian Zoological Garden, Planetarium, Silesian Ethnographic Museum, Silesian Amusement Park, many restaurants, Silesian Stadium, Rosarium (Rose Garden).
The Silesia Stadium is one of park's most popular facilities. The opening football match between Poland and East Germany was on July 22nd,1956. The Silesia Stadium hosted many legendary sport and music events like Pele, AC/DC, U2, Metallica, Genesis, Red Hot Chili Peppers, Sting, The Rolling Stones. In 1993 Stadion Śląski became also the official home of the Polish footbal national team.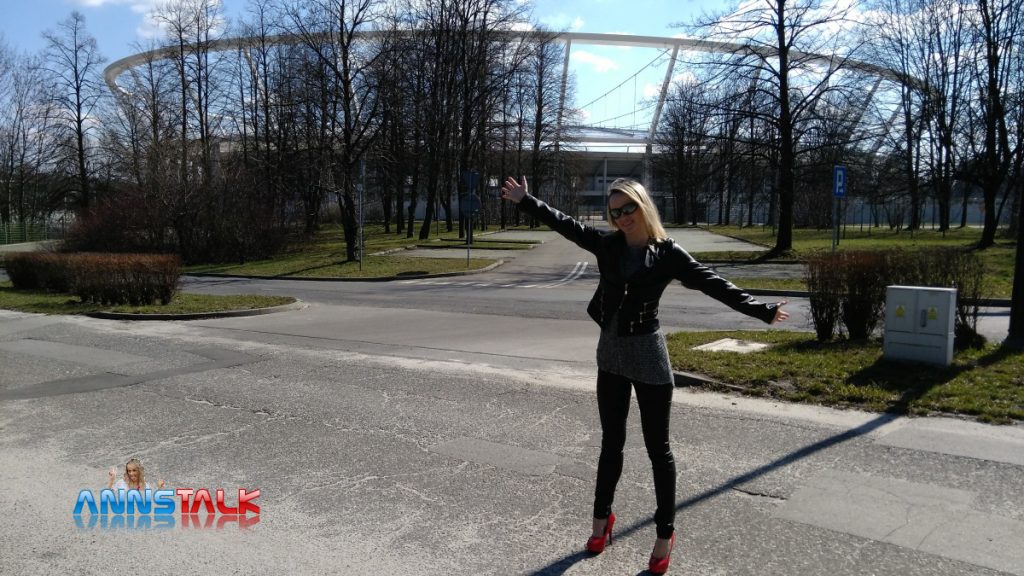 For the last 7 years the stadium has been reconstructed and in 2016 should be roofed. There will be 55 thousand new seats and modern illumination. Silesia Stadium will be open soon and should be also place for athletic events.